After 2 failed myomectomies, Kimberly couldn't face another surgery.
25 fibroids were removed, but they kept growing back. Exhausted and discouraged, Kimberly turned to the Fibroid Treatment Collective for help.
Success Story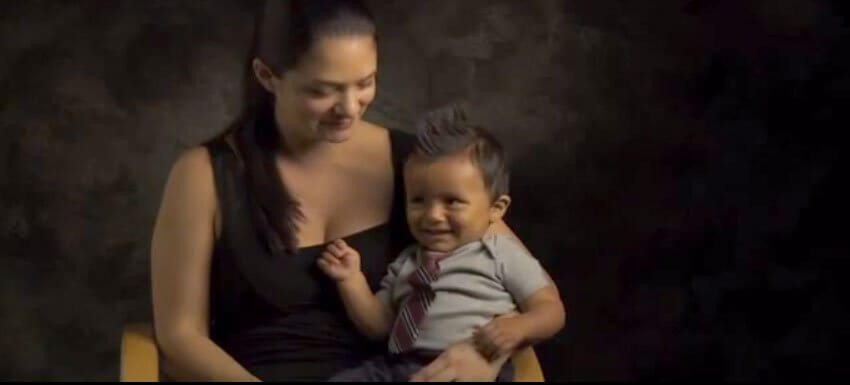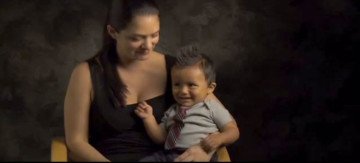 "I went into a depression. I cried everyday. Cried to work, cried at work, cried on my way home...until "