After 2 failed myomectomies, Kimberly couldn't face another surgery.
25 fibroids were removed, but they kept growing back. Exhausted and discouraged, Kimberly turned to the Fibroid Treatment Collective for help.
Success Story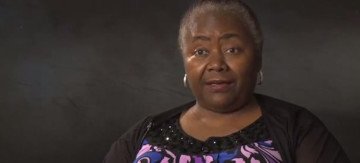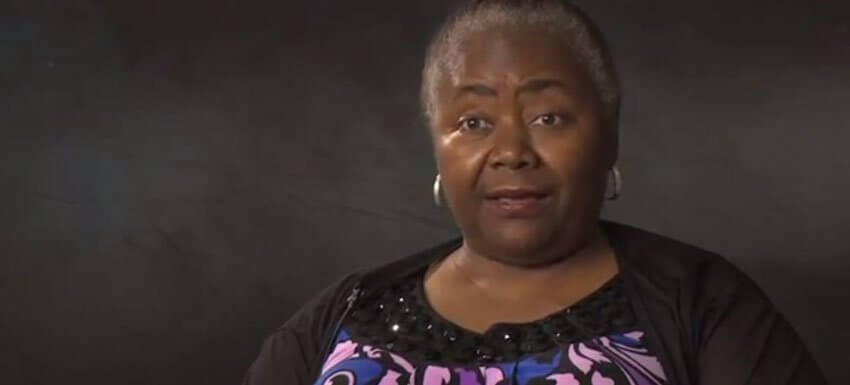 "The worst thing about having fibroids was feeling like there was an alien inside of me. I had such horrible cramps. I had a feeling of heaviness, a feeling of being totally out of control. It was devastating to my social life and to my professional life ... "