Fibroids hurt Ingrid's health and her sex life. Embolization freed her.
"It was very painful.  So I could not enjoy myself.  And he wasn't enjoying himself with me."
Fibroids made intimacy unpleasant.  They also kept Ingrid weak, anxious and dangerously anemic.  One quick, non-surgical treatment turned her life around.
Success Story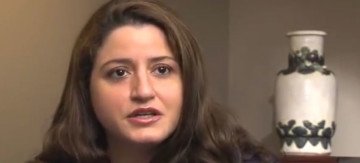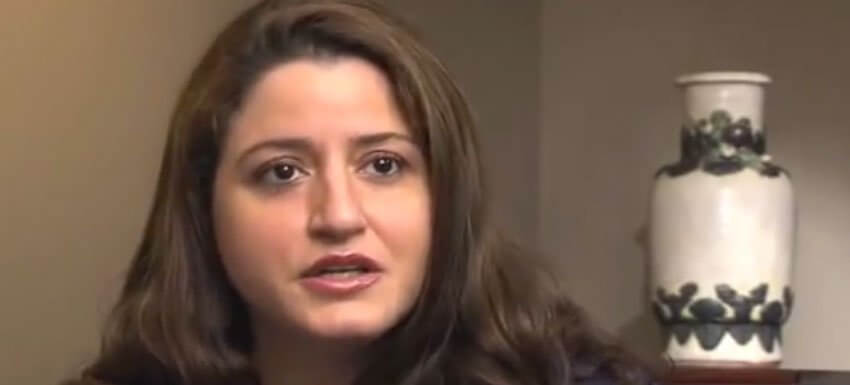 "My goal is not only to take care of this pain and suffering, my goal is to number one be healthy and number two I want to be able to be a mother."