Lola couldn't believe how easy treatment was. Or how happy it made her.
"Honestly I would say if you have fibroids, please take control of your body, of your life, do the research, because there are options." –Lola
Lola took control of her fibroids, found the Fibroid Treatment Collective and discovered she was a candidate for fibroid embolization, a non-surgical cure for fibroids that is covered by most insurances.
Success Story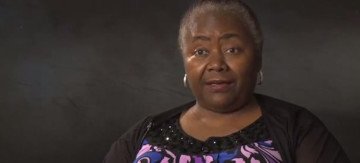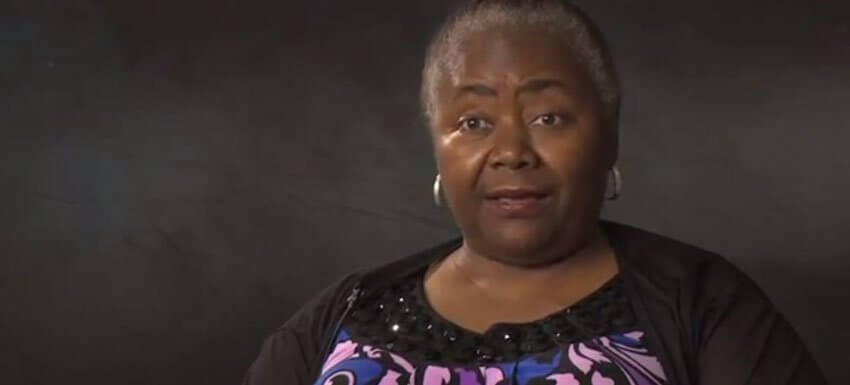 "The worst thing about having fibroids was feeling like there was an alien inside of me. I had such horrible cramps. I had a feeling of heaviness, a feeling of being totally out of control. It was devastating to my social life and to my professional life ... "