Lola couldn't believe how easy treatment was. Or how happy it made her.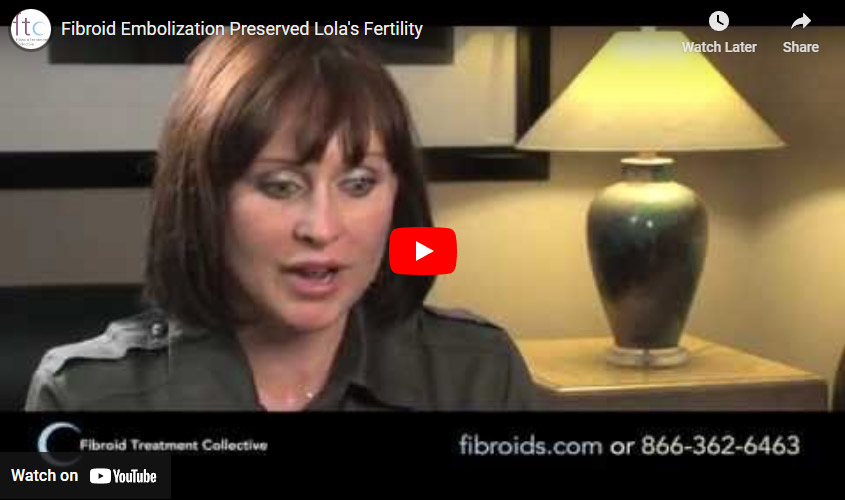 "Honestly I would say if you have fibroids, please take control of your body, of your life, do the research, because there are options." –Lola
Lola took control of her fibroids, found the Fibroid Treatment Collective and discovered she was a candidate for fibroid embolization, a non-surgical cure for fibroids that is covered by most insurances.
Success Story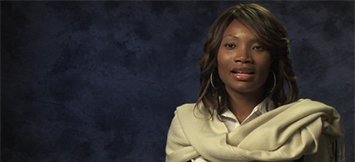 ""It was very painful.  So I could not enjoy myself.  And he wasn't enjoying himself with me." Fibroids made intimacy unpleasant.  They also kept Ingrid weak, anxious and dangerously anemic.  One quick, non-surgical treatment turned her life around."