Cynthia couldn't get pregnant. One procedure changed everything.
"I went into a depression. I cried everyday. Cried to work, cried at work, cried on my way home…until Dr. McLucas."
Cynthia's doctor said the only way to stop her bleeding and dizzy spells was a hysterectomy. One consultation with the Fibroid Treatment Collective convinced her to try embolization instead. Fourteen months after her procedure, Cynthia was not only free of fibroids…she was pregnant.
Cynthia dreamed of being a mom. Fibroids nearly ended that dream
Success Story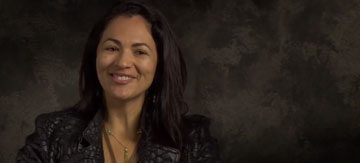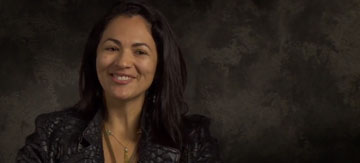 "Claudia was preparing herself for a major surgery to treat fibroids when she heard about the Fibroid Treatment Collective. After reading patient testimonials and visiting Dr. McLucas in LA, she learned that she could preserve her fertility and avoid surgery. One week later, she was pain-free, fibroid-free, and back to wearing high heels."