"I discovered that embolization would be the right treatment for me. Within a week I was back to work. Within 2 weeks, I was running again." – Kathy
Kathy experienced heavy bleeding, a lot of pain and anemia due to her fibroids. Her doctor recommended a hysterectomy. She did some research online and found the Fibroid Treatment Collective.
Success Story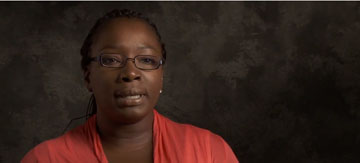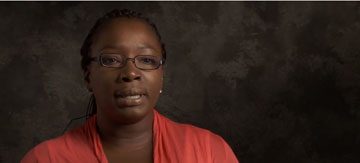 "Lasonia is a self-employed childcare provider, working long hours on her feet. After suffering with Fibroids for years, she discovered the Fibroid Treatment Collective and realized Uterine Fibroid Embolization (UFE) was right for her lifestyle. After the treatment, she was back to work in four days and no longer felt burdened by her period. In ... Read more"