"I discovered that embolization would be the right treatment for me. Within a week I was back to work. Within 2 weeks, I was running again." – Kathy
Kathy experienced heavy bleeding, a lot of pain and anemia due to her fibroids. Her doctor recommended a hysterectomy. She did some research online and found the Fibroid Treatment Collective.
Success Story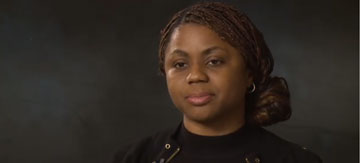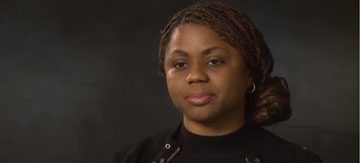 "Mesha saw how fibroids affected the marriage of her mother and grandmother and was heading towards the same path with her husband. Embolization helped her gain control of her life and she is now able to enjoy her marriage and her kids."