"I can't thank you enough for quite literally saving my life through the Uterine Fibroid Embolization procedure.
Since the procedure in February of this year, I have been free of the primary symptoms that led me to your office: heavy menstrual bleeding that lasted 2-3 weeks, severe back pain accompanying my menstrual cycles, embarrassing accidents during my cycle that limited my ability to be active, and pain and discomfort that affected my work, and outlook on life.
Indeed my health was on a downward spiral, after becoming anemic due to my fibroids and being hospitalized for blood transfusions 3 times in 7 years. By the time I reached your free seminar and spoke to you, I had an enlarged unsightly abdomen, my anemia had started to affect my heart health, and I was discouraged.
You and your staff were so incredible! Since my procedure, I feel so taken care of and so very grateful. I am deeply appreciative of all that you have done for me."
Success Story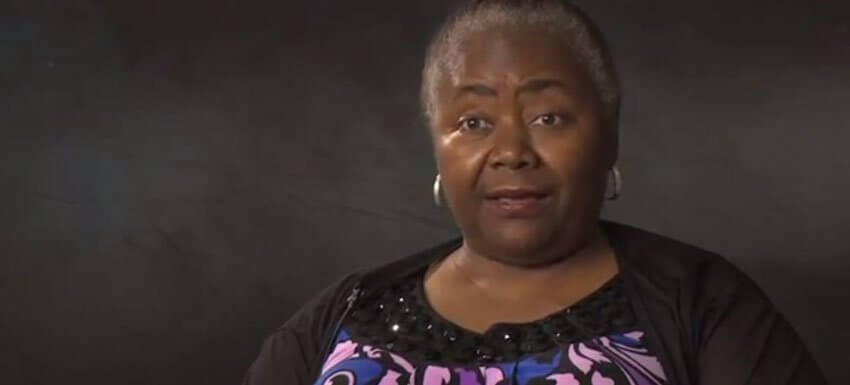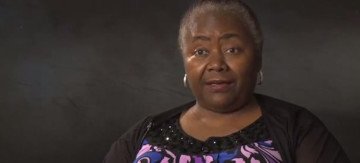 "The worst thing about having fibroids was feeling like there was an alien inside of me. I had such horrible cramps. I had a feeling of heaviness, a feeling of being totally out of control. It was devastating to my social life and to my professional life ... "