After Fibroid Embolization, Claudia Was Back to High Heels Within Days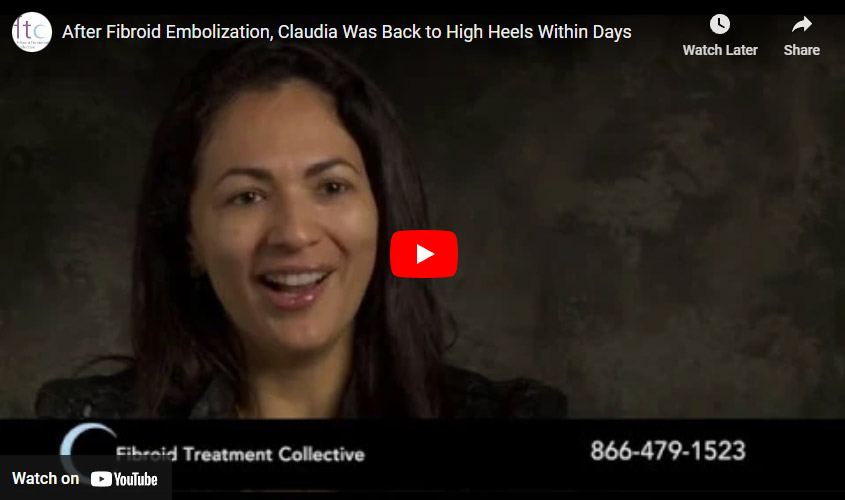 Claudia was preparing herself for a major surgery to treat fibroids when she heard about the Fibroid Treatment Collective. After reading patient testimonials and visiting Dr. McLucas in LA, she learned that she could preserve her fertility and avoid surgery. One week later, she was pain-free, fibroid-free, and back to wearing high heels.
Success Story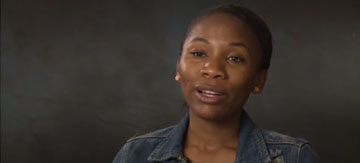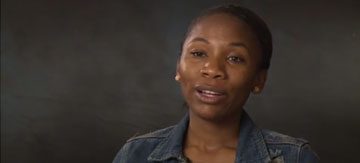 "After Sheila had her miscarriage and discovered she had fibroids, her doctor told her she would not be able to have children until she had them removed. Sheila was afraid of having invasive surgery and decided to have Uterine Fibroid Embolization instead after attending a Fibroid Treatment Collective webinar. Shelia is now the mother of ... Read more"