Embolization Helped Sonia Get Her Confidence Back
As a small woman Sonia couldn't understand why she could never get rid of her "pooch." She soon learned it was due to fibroids.
After having Embolization, Sonia was able to get her confidence back and feel great in a two piece bathing suit!
Success Story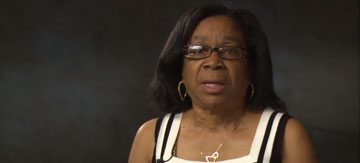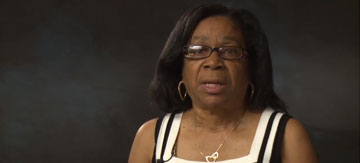 "After having 5 myomectomy procedures done, doctors told Patsy that her fibroids would continue to grow back. It was then that she decided to get a second opinion and discovered embolization. It has been over 20 years since Patsy had the embolization procedure done and she has been fibroid free ever since. Embolization gave Pasty […]"