Embolization Helped Sonia Get Her Confidence Back
As a small woman Sonia couldn't understand why she could never get rid of her "pooch." She soon learned it was due to fibroids.
After having Embolization, Sonia was able to get her confidence back and feel great in a two piece bathing suit!
Success Story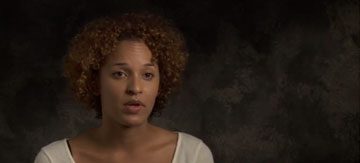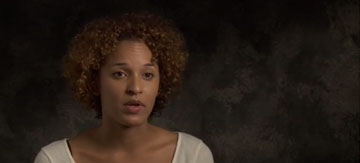 "Especially when that surgery willl keep you off your feet and out of work for months. Jessica needed a better solution. Fibroid Treatment Collective helps women treat their fibroids."