The Fibroid epidemic in black women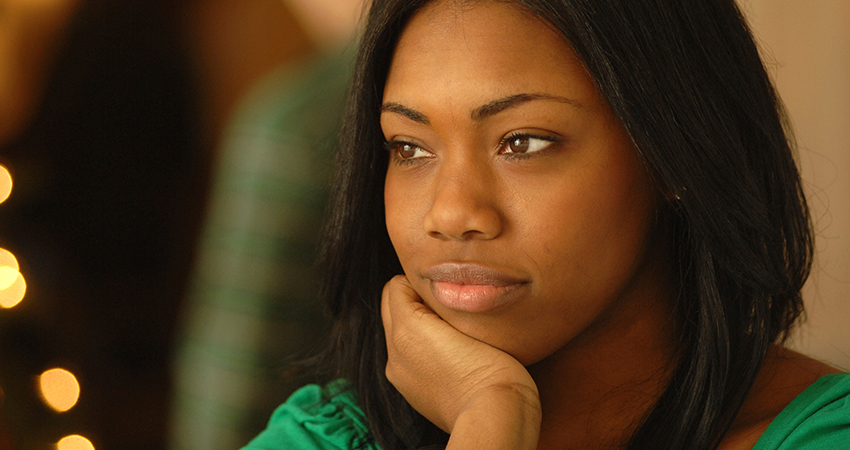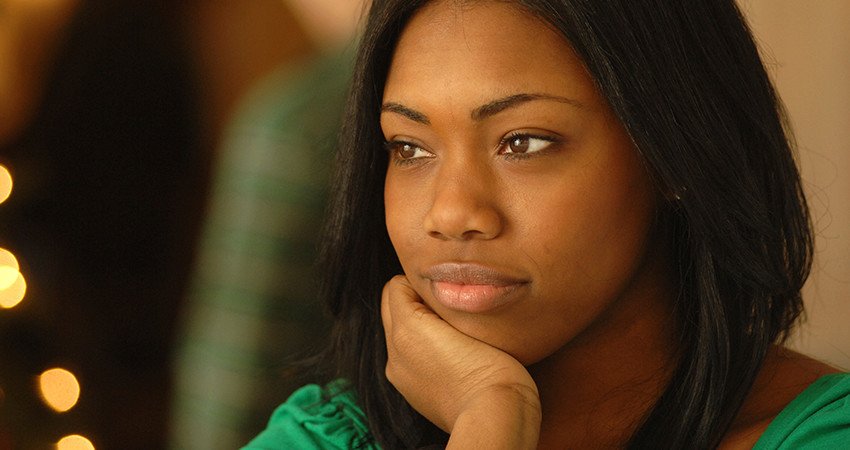 Fibroids affect more than 40% of women, occurring 3 times more in black women. In fact, studies show that fibroids actually occur more frequently and at younger ages in black women than in women of any other race. For many of these women, younger onset and larger fibroids can lead to very severe symptoms of bleeding and pain.
Some may wonder if this disproportionate effect on black women is the result of genetics, or the social inequities in the US healthcare system. It is no secret that many minority groups do not have the same access to healthcare and insurance in the US, despite the recent improvements in healthcare coverage. What is even more problematic is that there is no free way to fix fibroids, such as lifestyle changes or taking a magic pill. It is true that a healthy diet and exercise can have positive impacts on overall well-being, but once fibroids have grown to a large enough size to cause problems, they do not shrink.
Furthermore, more African American women are not offered minimally invasive procedures to treat fibroids, such as fibroid embolization, and undergo unnecessary hysterectomies. Making sure you know and understand your options, and where to find treatment for specific situation with fibroids is important. Listed below are a few tips for finding fibroid treatment that's right for you.
Stop fibroids and start living. Take your health into your hands, without treatment the problem will not go away.
Research your different options for treatment
Find a doctor you are comfortable with
Find ways to maintain a healthy lifestyle through diet and exercise, and stress maintainence
Ask your doctor and insurance company about the financial aspects of treatment, they can help you find a treatment within your financial means
For more information please visit http://yourblackworld.net/2012/05/05/black-women-and-fibroids-the-silent-epidemic-thats-screaming-in-our-community-part-3-the-role-of-hair-and-skincare-products/
The Fibroid Treatment Collective (FTC) based in Beverly Hills offers women a minimally noninvasive alternative to a hysterectomy to treat uterine fibroids. Founder of the FTC, Dr. Bruce McLucas, was one of the pioneers of the procedure called the Uterine Artery Embolization (UAE) that helps women maintain their fertility and removing symptoms caused by fibroids. For additional information, please visit www.fibroids.com or call our toll free 866.362.6463 to learn more and schedule a consultation.

embolization
excessive bleeding
fibroids
health information
pain