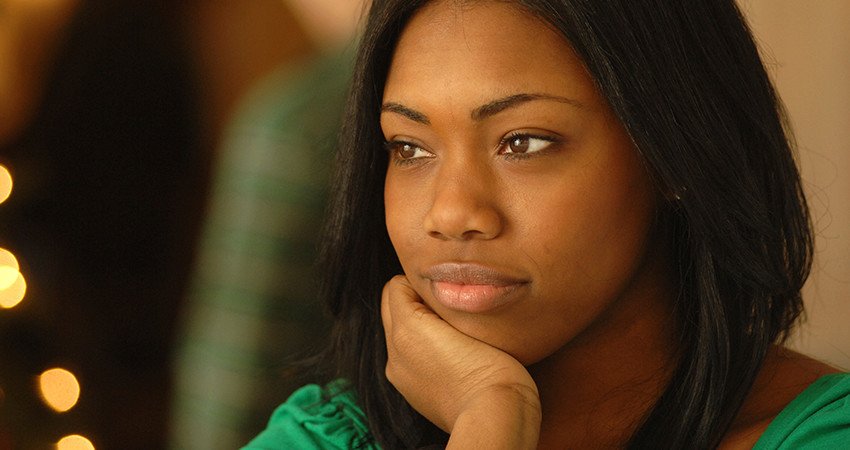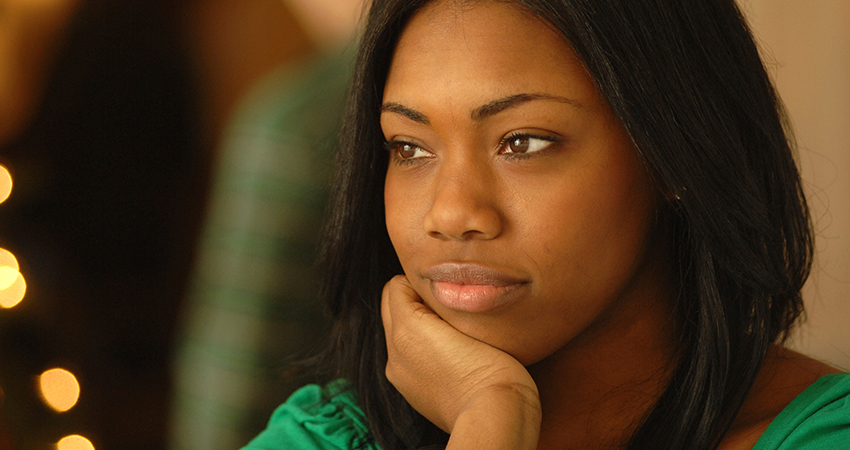 Fibroids affect more than 40% of women, occurring 3 times more in black women. In fact, studies show that fibroids actually occur more frequently and at younger ages in black women than in women of any other race. For many of these women, younger onset and larger fibroids can lead to very severe symptoms of […]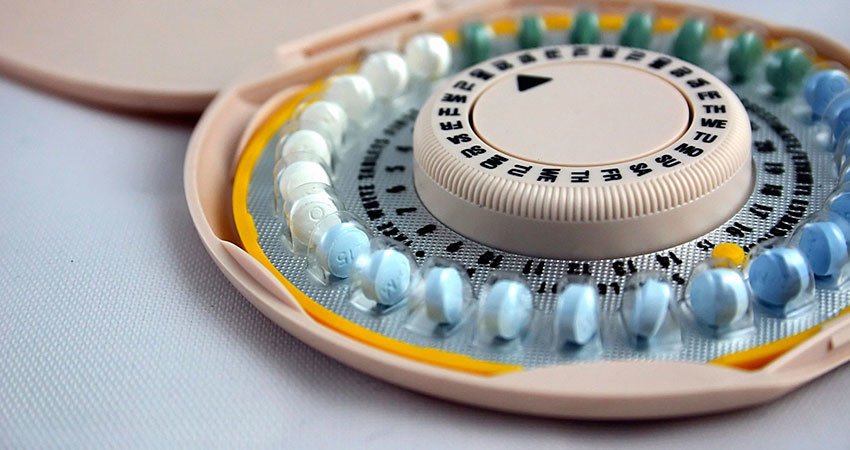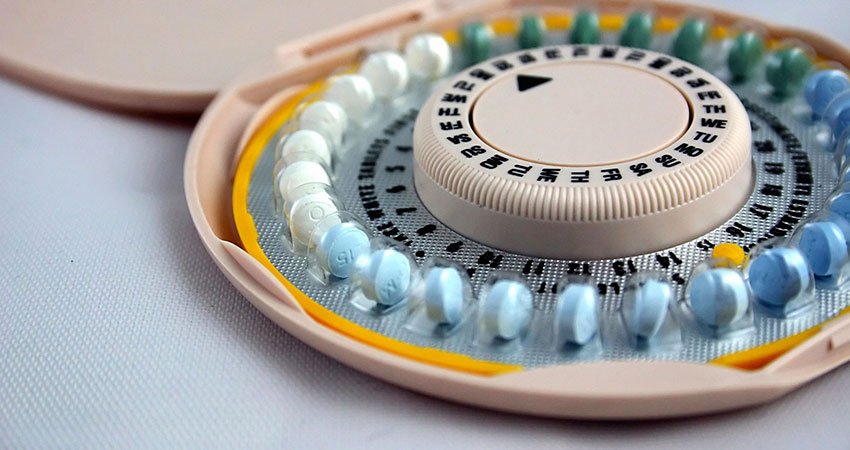 Often birth control pills are prescribed to help women cope with heavy and painful periods. But what about using birth control as a treatment for the pain, pressure, and bleeding caused by uterine fibroids? Birth Control Help Ease Symptoms of Fibroids Birth control pills can decrease the heaviness of the flow and help with symptoms. Because fibroids […]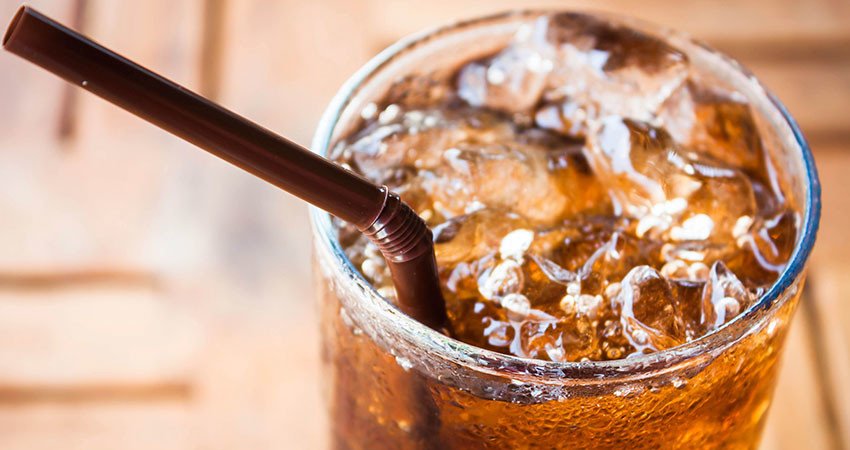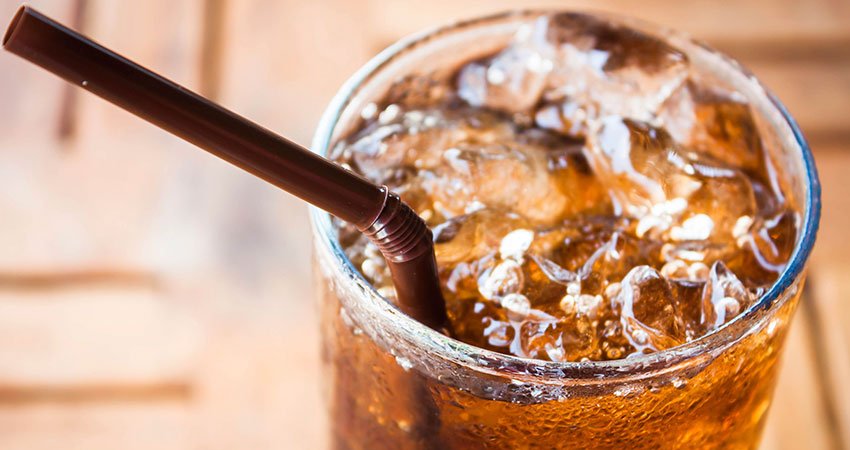 There are many of us who opt for the "diet" version of all our favorite soft drinks. We might even think these diet drinks are healthier compared to its sugary counterpart. However, new studies are showing that these diet drinks are associated to heart problems especially for older women. A study was conducted on women […]
Dealing with uncomfortable or painful symptoms related to fibroids can be difficult. Learn more about fibroid pain and how UFE can be a solution to the problem. A significant number of women that have fibroids often experience common symptoms that can hinder their lifestyle and daily activities. These symptoms include: frequent urination, pain during intercourse, […]
Lowered estrogen levels can affect you in many ways. Things like, less interest in sex or a higher threshold for arousal can affect your sex life. Learn how to step up your sex drive during menopause. Lowered estrogen levels can affect you in many ways.  Less interest in sex.  A higher threshold for arousal.  Decreased […]
Some women who have fibroids find uterine artery embolization (UAE) as a better alternative than hysterectomy or other surgical method. Hysterectomy itself has been performed about 600 thousands times each year in U.S alone for treating enlarged and symptomatic uterine fibroid. Uterine artery embolization involves a non-surgical procedure that blocks the blood supply to the […]
To diagnose fibroids, your doctor needs information about your symptoms and how they affect you.  He or she may ask for a blood test to check if you are anemic, may have you see a specialist who can do imaging, like ultrasound scan or MRI to visualize any fibroids you may have.
By Sarah Wassner Flyn April, 2008 Chances are, you know someone who has battled uterine fibroids – abnormal, benign growths within the muscles of the uterus that can cause painful, heavy menstrual bleeding, constipation and lower back pain. After all, at least 25 percent of women in the U.S. between the ages of 25 and […]
By Judith Groch Feb 26, 2008 Researchers of the Dutch Multicenter Randomized Embolization vs. Hysterectomy trial found that embolization is a good alternative to hysterectomy, and 90% of all patients were at least moderately satisfied with their treatment. They wrote that patients who want "absolute certainty" may prefer a hysterectomy, but women who want a […]
By Jennifer Bihm There is a safer, easier alternative to hysterectomy in the treatment of fibroids according to specialist Dr. Bruce McLucas founder of the UCLA- based Fibroid Treatment Collective. Emboliza-tion, a procedure that essentially involves "choking" off the blood supply to the fibroids, is performed by inserting small pellets through the arteries. Unfortunately, according […]
Facing a hysterectomy or other surgery?
Find out if embolization is right for you!